Can't wait 'till release to RESEARCH and DESTROY? Then check out the demo on Steam!
It includes two full missions: the introductory tutorial mission and a typical mission like you will encounter in the full game.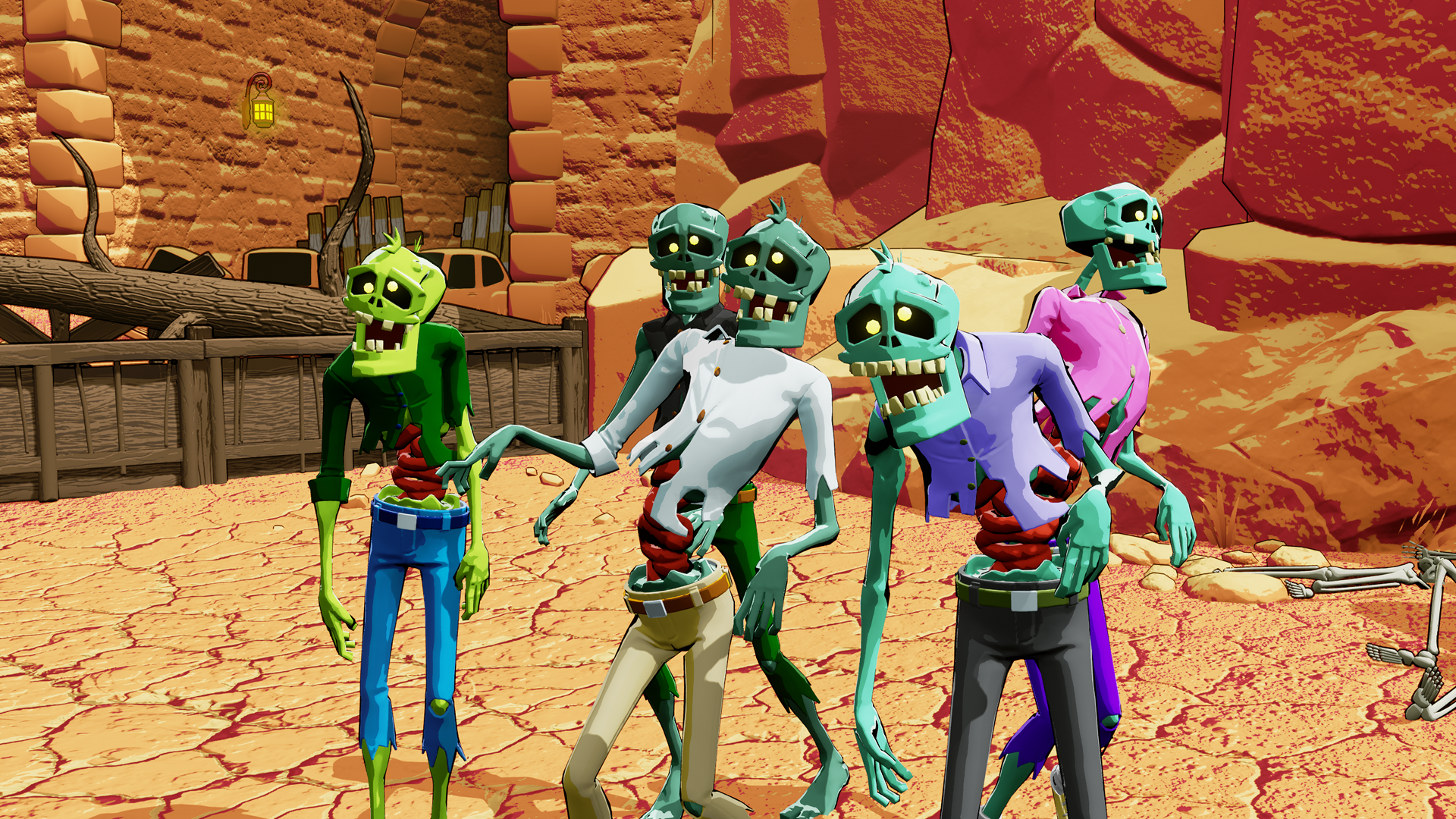 The tutorial mission introduces all of the game's Turn-Based Action mechanics. You'll learn the basics of movement, shooting, taking cover, controlling different Super Scientists and how to make the best use of your limited time each turn.
After completing the Tutorial you're taken to a moonlit castle town for a mission set in Greater Transylvania. Your team of Super Scientists are equipped with a fun variety of weapons and gadgets to RESEARCH and DESTROY a menagerie of ghosts, zombies, mummies and other creeps.
Split screen co-op is available for the castle mission! Each player controls a unique team of Super Scientists with different weapons and gadgets. Be sure to give co-op a try to play with a greater variety of equipment.
In the full game you'll be able to develop weapons and gadgets yourself, then upgrade and equip them as you like.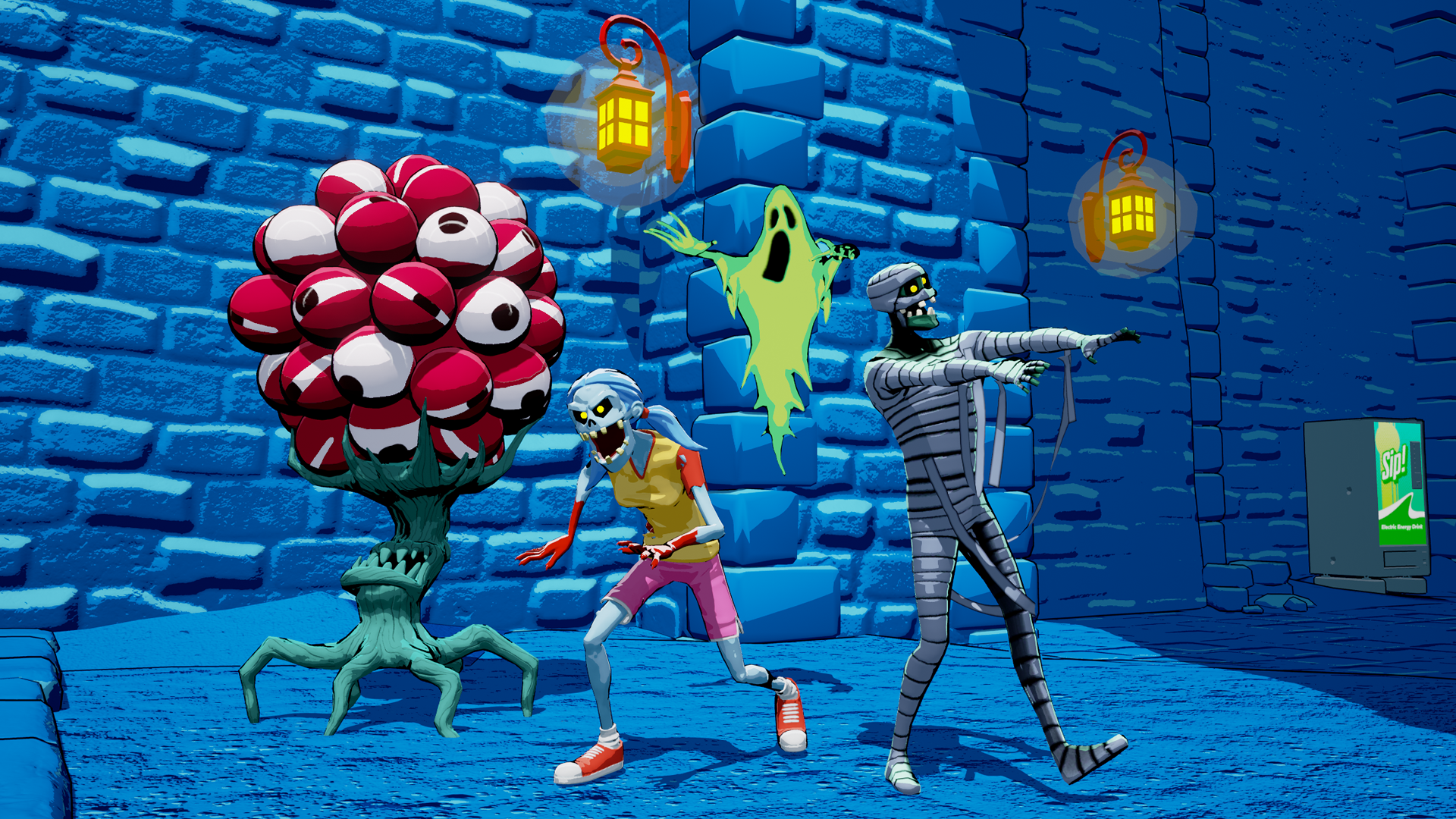 The demo version also features both online and local split screen multiplayer for the […]