RESEARCH and DESTROY gives you the option to fully customize your team of Super Scientists. When playing online this helps you avoid that awkward feeling of turning up at a party in the same outfit as someone else. More importantly, it lets you show that you've got this fashion thing down to a science.
If you're seeking to expand your Scientists' wardrobe beyond the ready-available selection of stylish-yet-functional lab coats and hazmat suits you will be thrilled to learn that Larry, Gary and Marie are known to occasionally indulge in cosplaying as other video game characters from the following titles: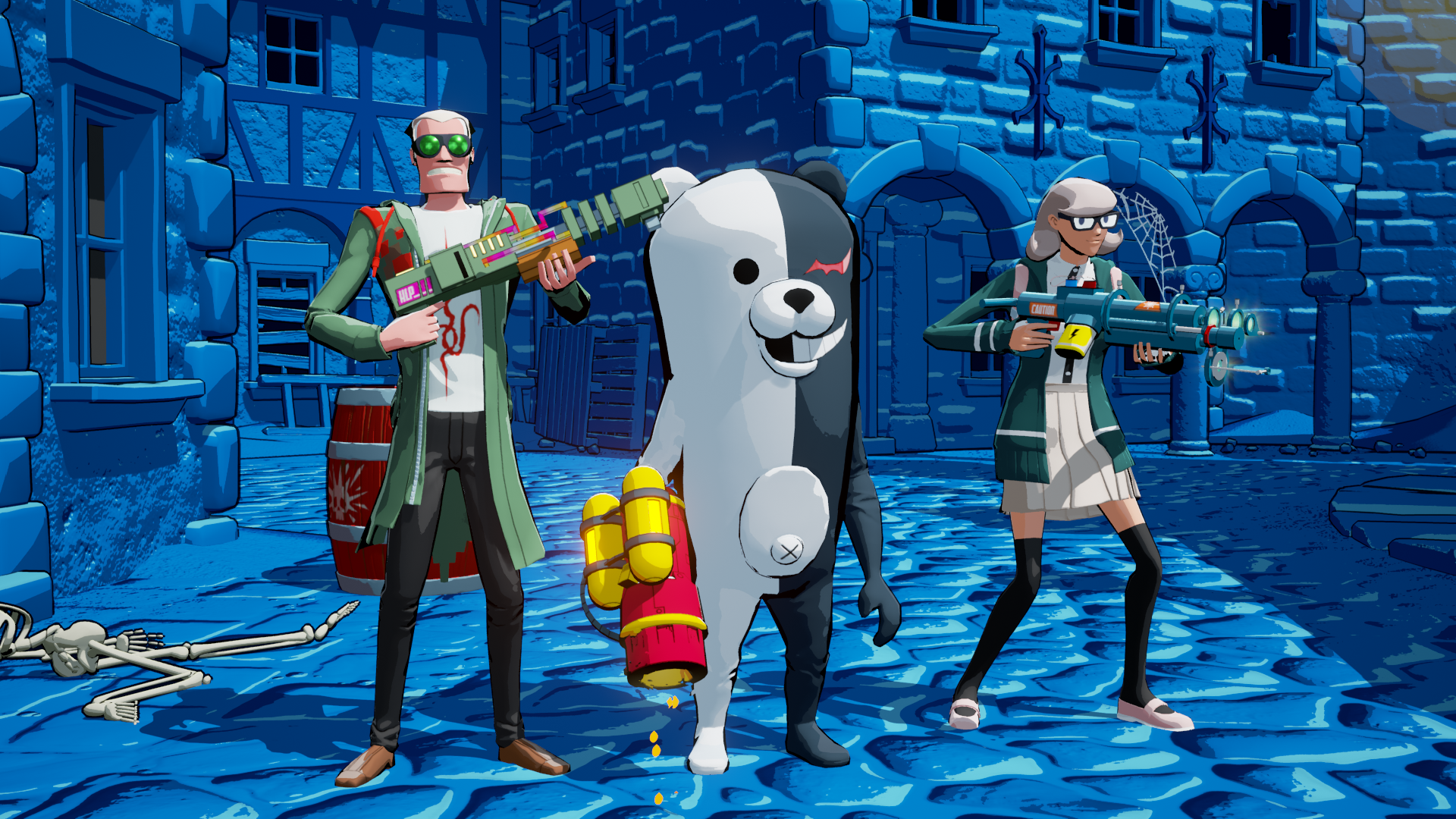 Danganronpa series
Larry is betting on gaining some good luck by wearing Nagito Komaeda's trademark green coat.
Gary's two-tone cute-but-creepy hazmat suit makes him look just like the inimitable Monokuma.
Marie yearns to go back to school and study some ecto-biology in her Chiaki Nanami outfit that just says "Life is but a video game (made in Japan)."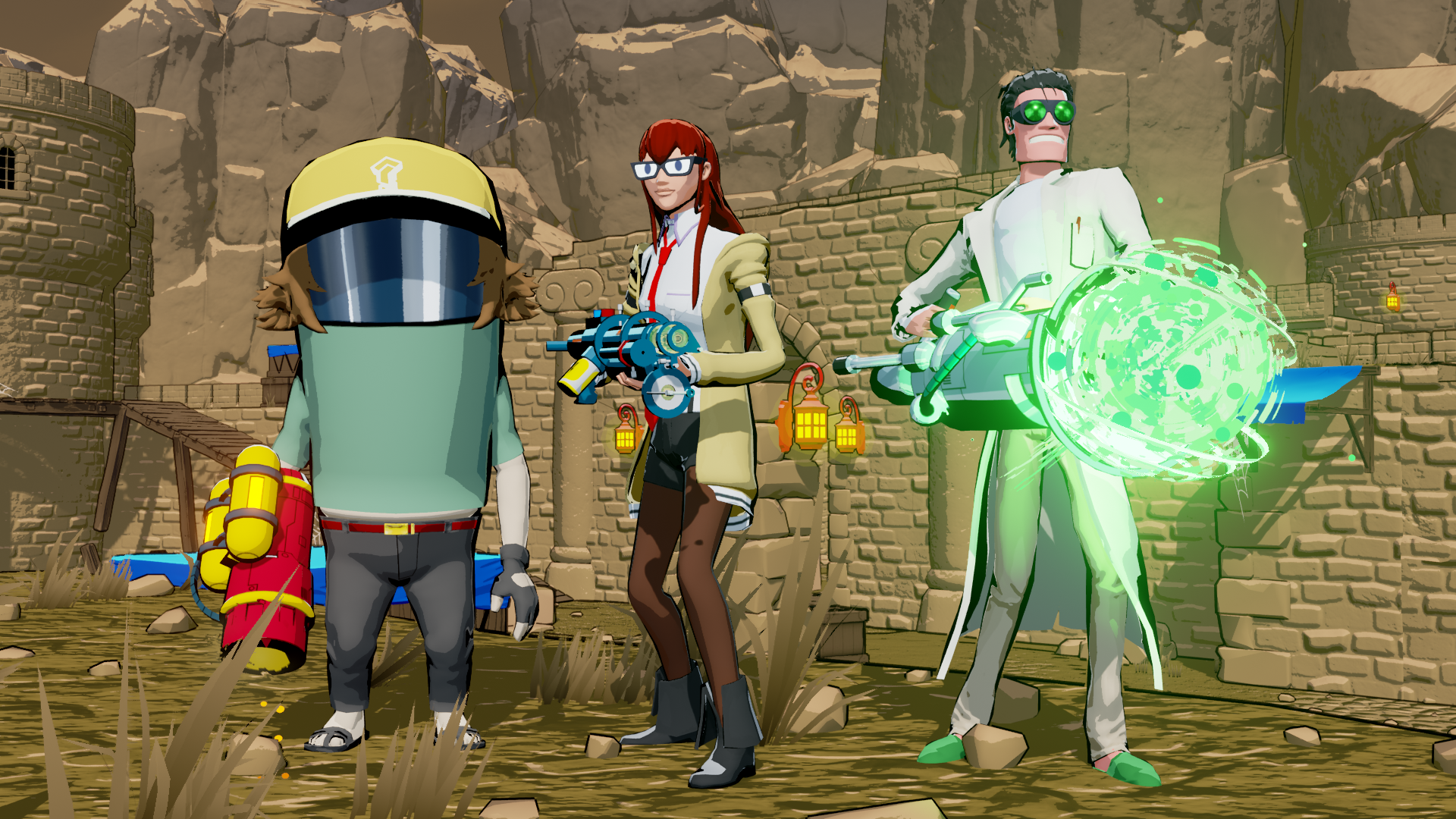 STEINS;GATE series
Larry dares to go a little mad as self-proclaimed mad scientist Rintaro Okabe and dreams of converting Future Gadgets into Superscience gadgets.
Gary lets (his?) hair down to become the superhacker Hashida Itaru.
Marie pays […]