RESEARCH and DESTROY is the first original game by Implausible Industries, a Japan-based Indie studio formed in 2013 by a handful of experienced developers from across the globe. So let's meet the dev team!
________________________________________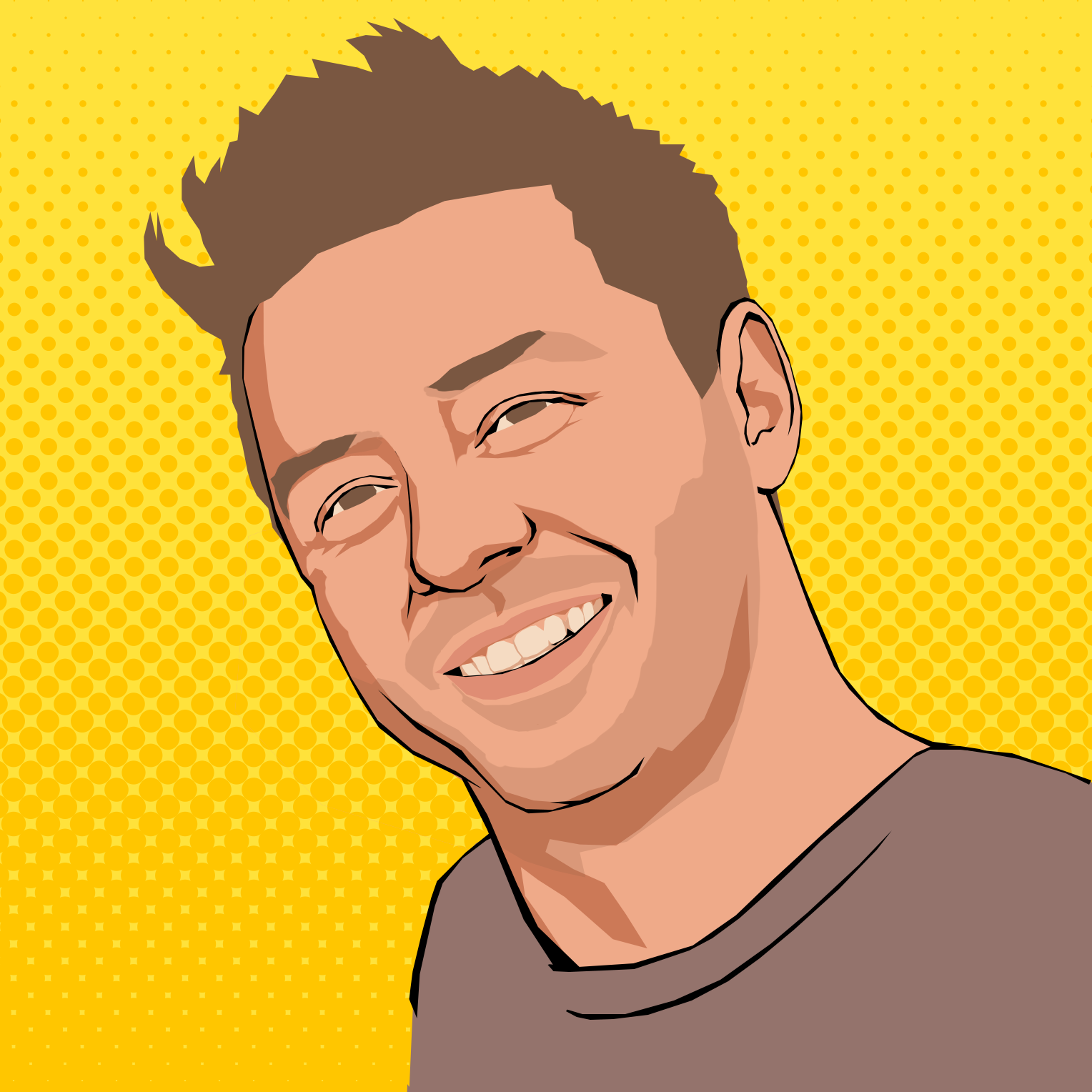 Chris Willacy (Design/Level Design, Effects and Audio) – I've worked on a bunch of titles, older gamers might remember the Driver series on the original PlayStation. After a number of years in the UK I returned to my native Australia and got my first taste of Indie games dev which was a refreshing change after doing AAA (such as it was at that time). An opportunity to work in Japan came along in the late 2000s and I grabbed it with both hands and ended up on Shadows of the Damned along with a bunch of other titles.
After a few years in Japan, my colleagues had the idea to start a studio . That idea turned into Implausible Industries! Since then we've had the opportunity to work on a lot of titles which has been super fun. But it's always been our goal to make our own games and be larger cogs in our own machines.
Being Indie with a […]