RESEARCH and DESTROY is the first original game by Implausible Industries, a Japan-based Indie studio formed in 2013 by a handful of experienced developers from across the globe. So let's meet the dev team!
________________________________________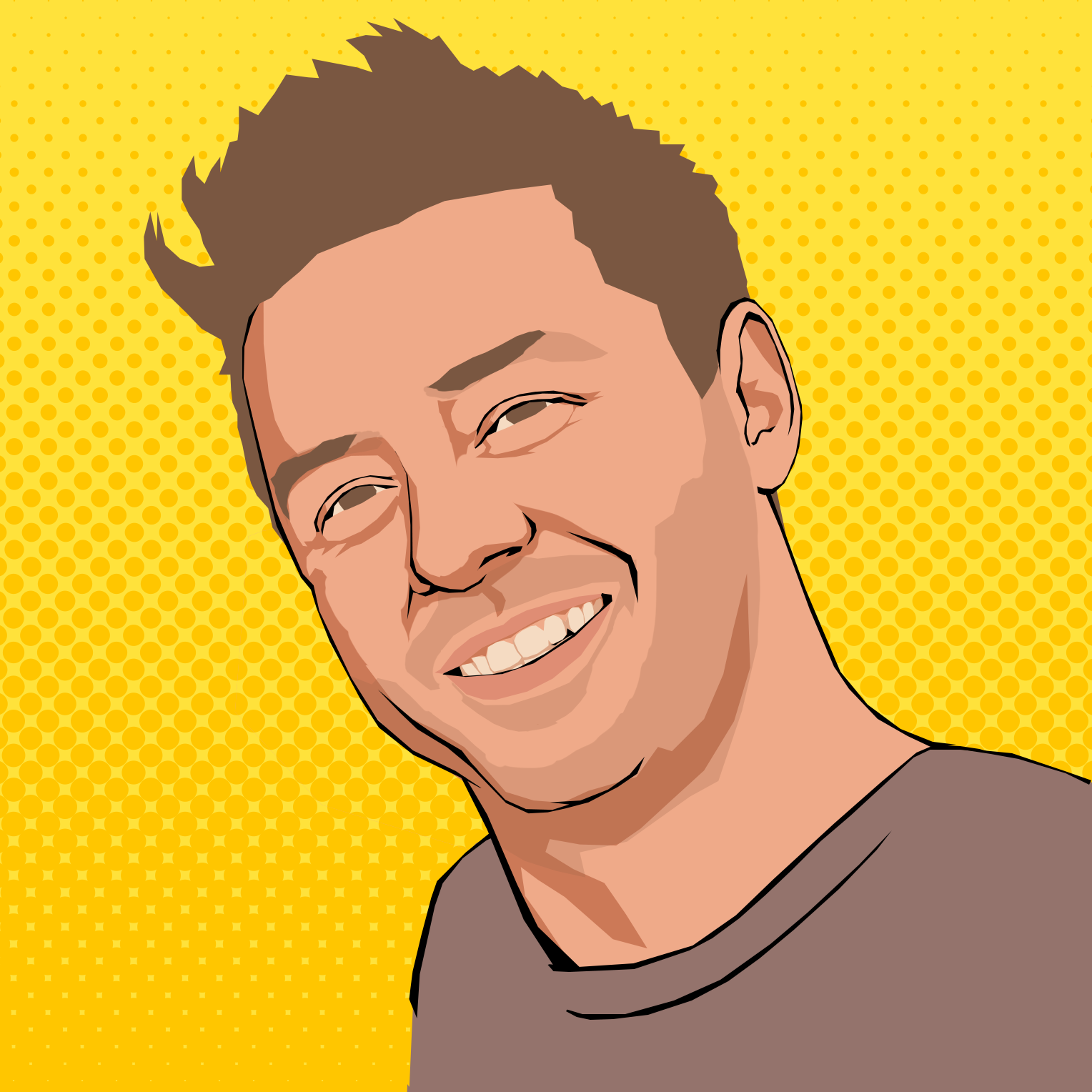 Chris Willacy (Design/Level Design, Effects and Audio) – I've worked on a bunch of titles, older gamers might remember the Driver series on the original PlayStation. After a number of years in the UK I returned to my native Australia and got my first taste of Indie games dev which was a refreshing change after doing AAA (such as it was at that time). An opportunity to work in Japan came along in the late 2000s and I grabbed it with both hands and ended up on Shadows of the Damned along with a bunch of other titles.
After a few years in Japan, my colleagues had the idea to start a studio . That idea turned into Implausible Industries! Since then we've had the opportunity to work on a lot of titles which has been super fun. But it's always been our goal to make our own games and be larger cogs in our own machines.
Being Indie with a work-for-hire business model has given us a huge amount of freedom, while also allowing us to kind of escape some of the more "work/life balance unfriendly" aspects of games dev, and if not always that then at least be masters of our fate to some degree.
In case you're interested my hobbies involve music, listening to, making, DJing. If I had more space here in Japan I'd like to have more hobbies involving making physical things.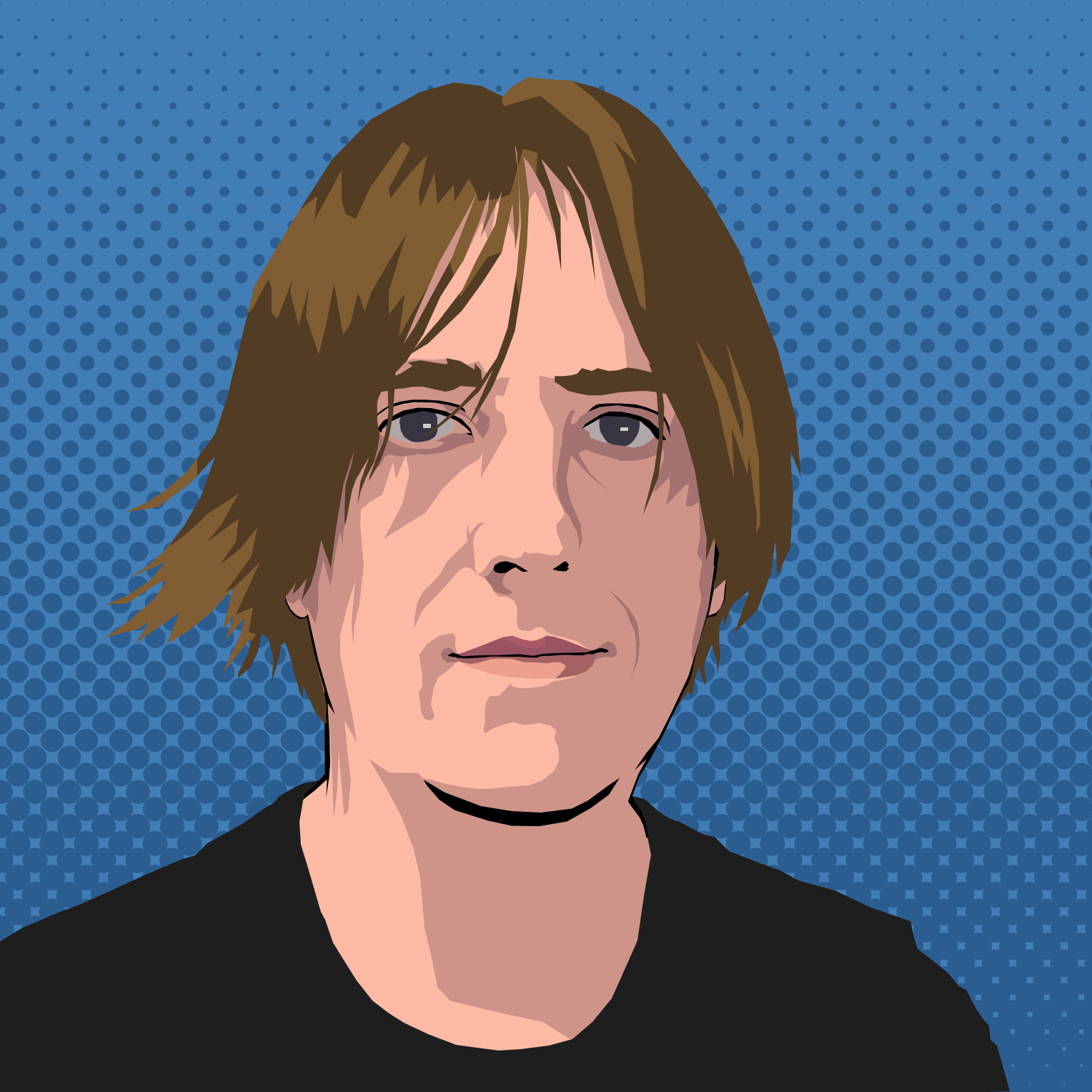 Daniel Markiewicz (Design and Programming) – I didn't get into game development until moving to Japan, which I did mainly due to some sort of ennui, existential angst, or possibly just good old boredom. I was really into Japanese pop-culture at the time so it seemed like a safe bet. My first game dev job was at Grasshopper Manufacture, where I did some spooky ghost things on the fourth Fatal Frame game, some early dev on Shadows of the Damned, and loads of pre-production on Lollipop Chainsaw. You may also remember my work from the cult classics Cancelled Action Game and Other Cancelled Action Game. I started with game design, but sort of slipped into gameplay programming over time. I now try to straddle that line as much as possible because that's where I am happiest.
My hobbies include playing video and board games, listening to loud music, watching movies, and oh gods I am so boring. I need to start doing something cool like full-contact flower arranging or else my son is going to be ashamed to introduce me to his friends. I guess I did some snowboarding a few years back. That's still cool, right?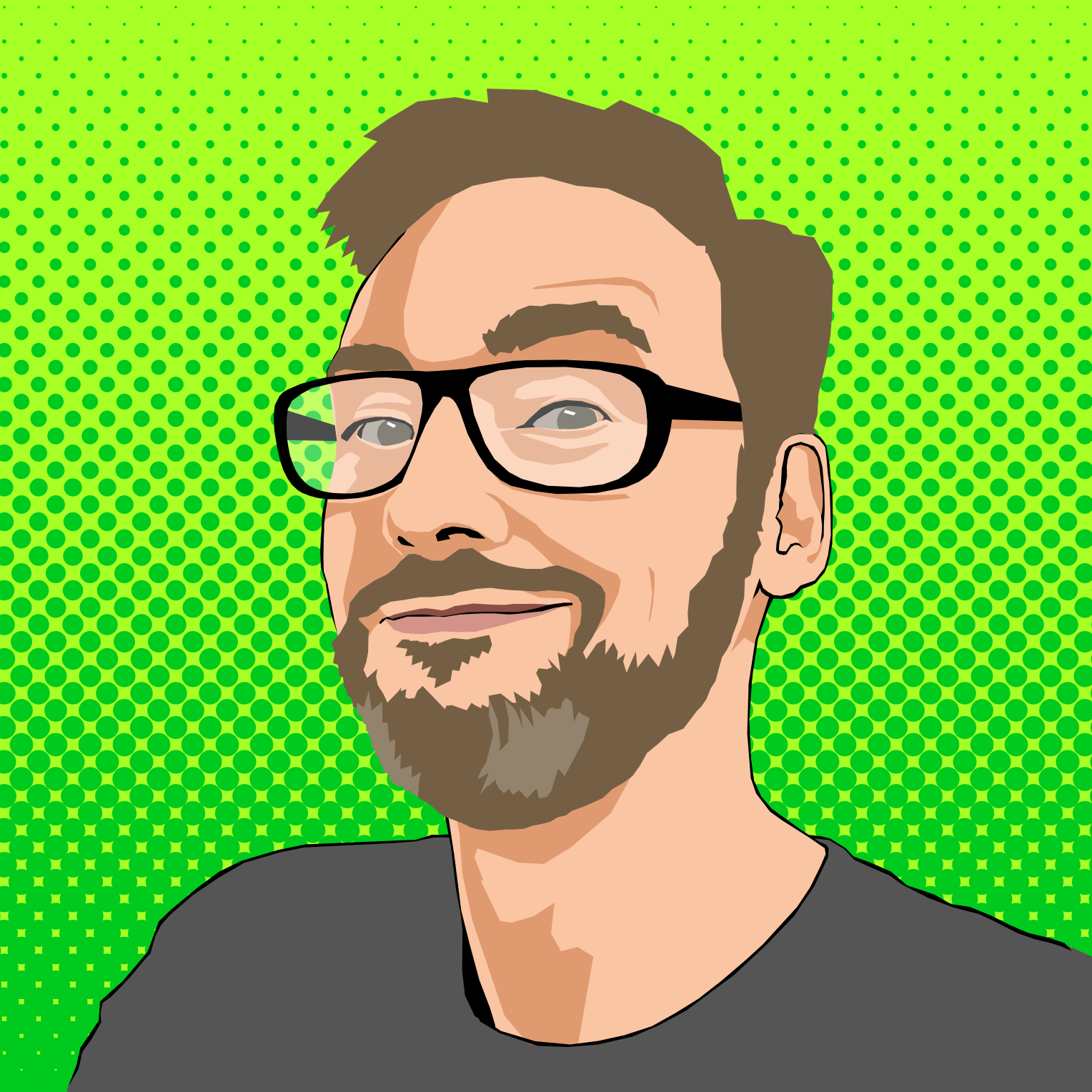 Kees Gajentaan (Design and Art) – I started my games career in 1998 at Intelligent Games and Kuju in London. There I worked on a wide range of genres and art styles–LEGO games, FIFA soccer/football, a Sim-type game, a first person shooter you've never heard of, early mobile games, and Nintendo's Battalion Wars to name a few.
In 2006 I moved to Japan and worked at Grasshopper Manufacture on No More Heroes, Fatal Frame 4, Shadows of the Damned and Killer Is Dead. After having experienced a few tumultuous dev cycles there we decided to strike out on our own and formed Implausible Industries.
Since then, we've had the opportunity to work with some very well-known studios and creators in Japan. For example, last year we wrapped up our work on Shenmue III. Because of our experience with Unreal Engine we've never had trouble finding work. However, developing our own original game was always our dream and goal as a studio. Getting funding for RESEARCH and DESTROY has been the biggest challenge, and so we've had to work on-and-off the project over the past few years. Being awarded an Epic Dev Grant and the Popular Choice Award at BitSummit in 2017 for the prototype has kept us going on RAD, and it's an incredible feeling to now be so close to releasing our own game.
I enjoy travelling, visiting museums and shaking and sipping Mai Tais. I have yet to do all three at the same time, but I'm sure it's possible.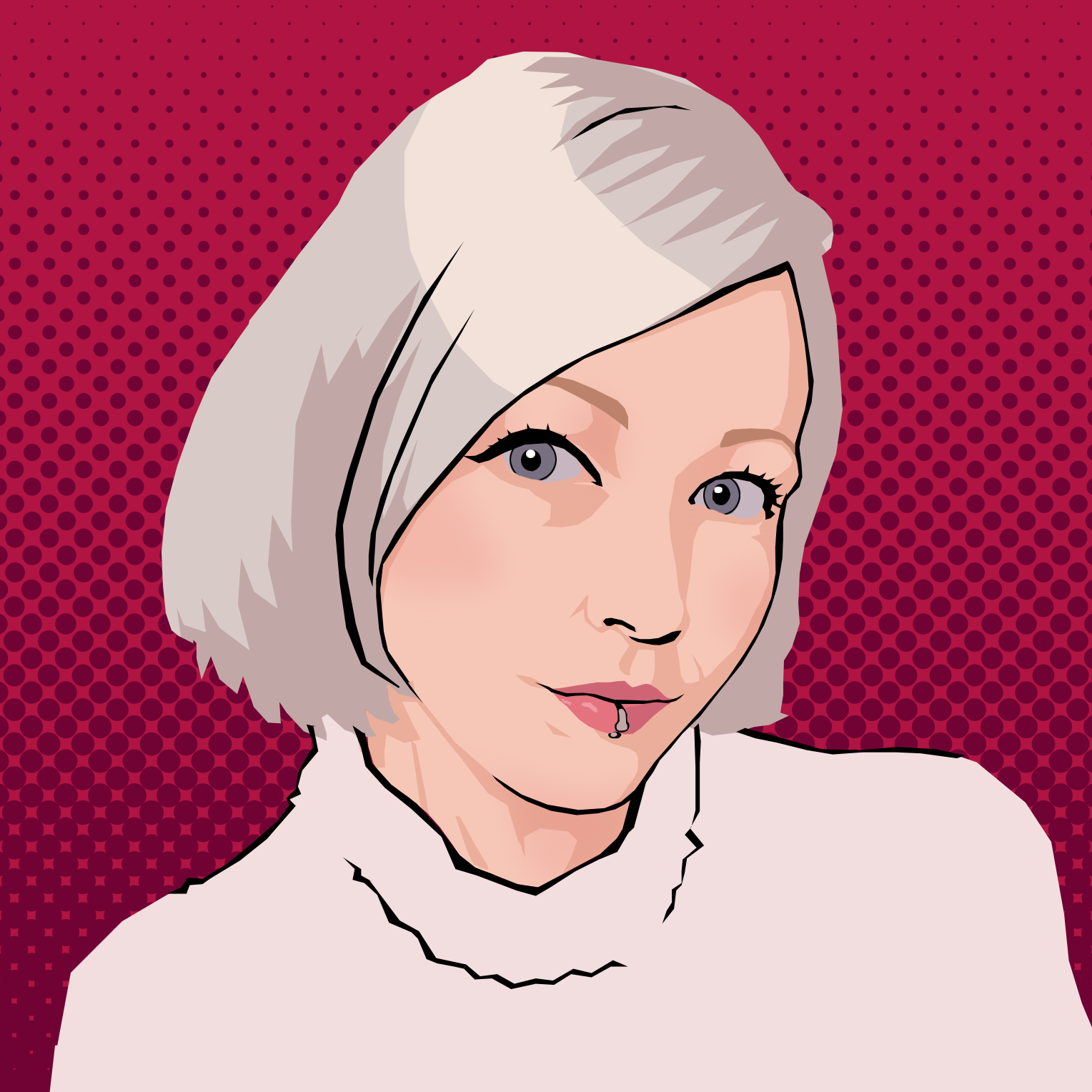 Stephanie Timmins (Lead Animator) – My first job was Fable 3 at Lionhead Studios, I was in absolute awe and I loved the company and people there. I couldn't have asked for a better company. The amount of amazing tool support for animation is still hard to beat. It will always hold a place in my heart. I continued to work on the Fable franchise until the company sadly closed, but I have been very fortunate to work on successful titles such as Sniper Elite 3, Sea of Thieves and an upcoming Ubisoft title.
My dream was always to come to Japan and experience the lifestyle. I had a bad experience at another Japanese studio because of pipeline/workflow issues and their attitude to women, so when I was given the chance to work with Kees, Chris and Daniel, I couldn't turn it down. Of course it's challenging but that's the fun of a small team–we can all share and help each other to grow. I joined the project recently but we're all proud of how it's looking.
Pokemon and Final Fantasy 7 sparked my love for gaming and animation which set my career in motion. I love learning new things and being creative. I enjoy reading, baking and am learning to play the drums. Have you ever watched Aggretsuko? I love Karaoke and death metal so to me I loved how different this series was especially for a Sanrio production.
________________________________________
Implausible Industries is incredibly excited to bring you RESEARCH and DESTROY. And we're finally able to tell you all about it! Please follow us on Facebook, Twitter and all those other things where you might find us to get updates on our upcoming blog posts. We'll be sharing lots of information, screenshots and footage in the coming months prior to the release of the game. We hope you'll join us!